Frequently Asked
We try to address as many questions as possible before your session, so that you feel completely comfortable with your decision not only to work with us, but choosing between lifestyle, and studio photography. 
If you don't see your question addressed below, don't worry! Just head over to the contact page and reach out. I will get back to you as soon as I can with the information that you need. Or, if your questions ARE answered here, then you can also head to the contact page to start the booking process.
What if the baby is fussy, or their sibling(s) don't behave?
Don't worry about this one at all. Just try to make sure that little ones are fed, and napped before our session!
How far in advance should we book?
As soon as you've decided that you want to have a session done, reach out! I book clients as far out as 7 months for newborn and 10 months for cake smash!
What should we wear?
For maternity sessions, Mom's wardrobe will be provided. You can see our wardrobe guide HERE for more information on styling the rest of the family!
How are your sessions priced?
How long does a session last?
It varies based on the session. Newborn sessions usually last 1-2 hours. Maternity sessions are 1 hour. Fresh 48 last 45 minutes. Cake smash sessions are 45 min-1 hour, and in studio Milestone sessions are 1 hour long.
How long does it take to receive our completed package?
Please keep in mind that on average it will take 3-4 weeks for your gallery to be delivered. I like to ensure that I'm giving the most detailed attention to your photos as possible!
What if I lose my images? Do you keep a copy?
It is your responsibility to keep a copy of your images saved once they've been delivered. I do keep an archived copy of images for about 6 weeks, after which, you will incur a charge of $125 for pulling images from my archive, if they are available at all.
What is your re-scheduling policy?
I get it, kiddos get sick, bad weather happens, we will reschedule if necessary! Ensuring that your photos don't include runny noses, or torrential downpours is definitely a part of what I do.
What if my child gets sick shortly before our session is scheduled?
I suggest reschedueling, we want a happy healthy child for your session. As a newborn photographer, I can not have any sick children in the studio. If your child falls ill, then please let me know as soon as possible, so that we can reschedule your session with adequate time left.
How should I prepare my home for a lifestyle session?
Tidy up clutter but it's important to make sure your home looks lived in! 
Do you choose our location, or do we?
You! Its all about telling your story and the location goes along with it! That is, unless your session will be in-studio. In that case, it will be at our location.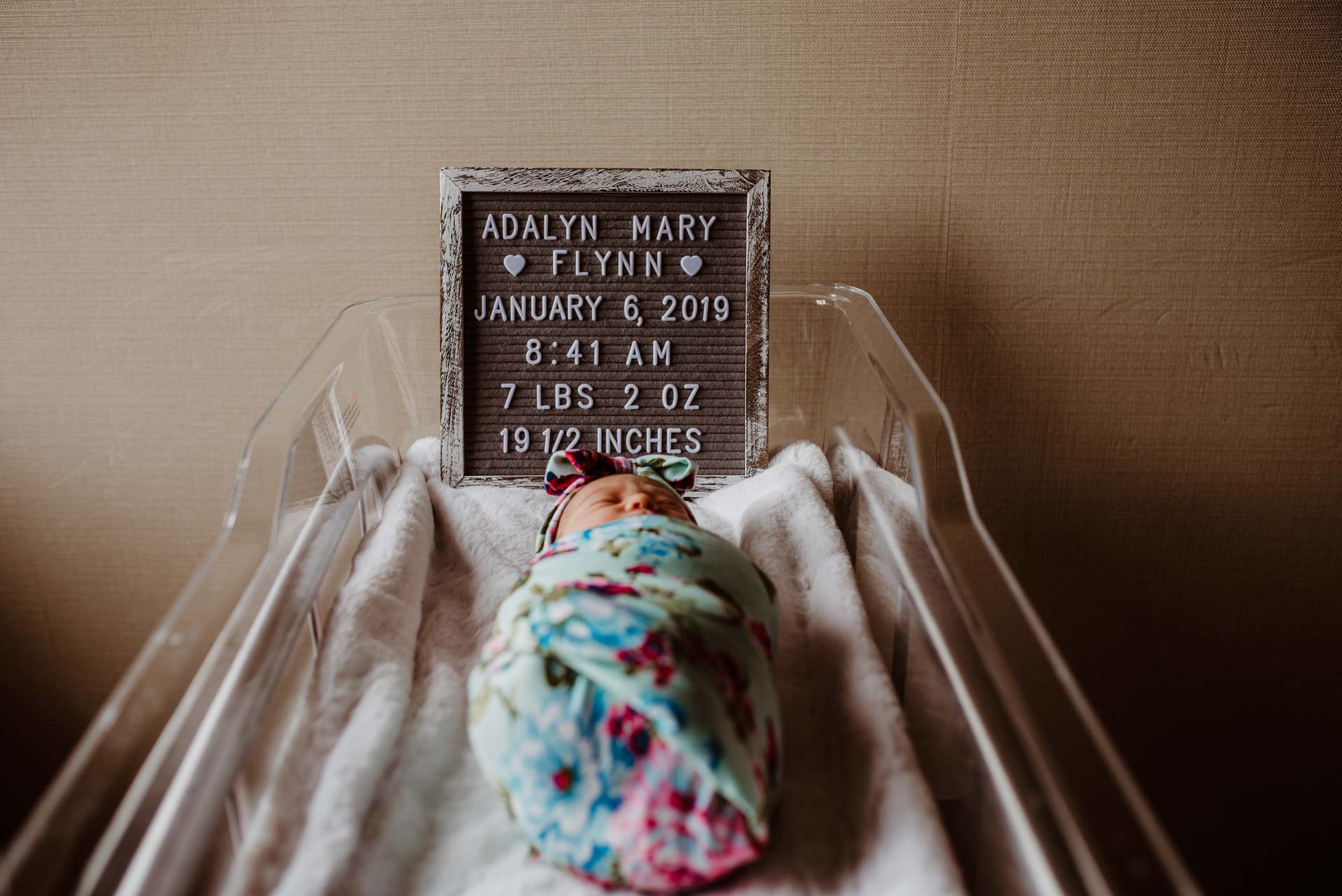 Fresh 48
Those first few moments go by in a flash - and they're ones you'll definitely want to be able to look back on! Trust me.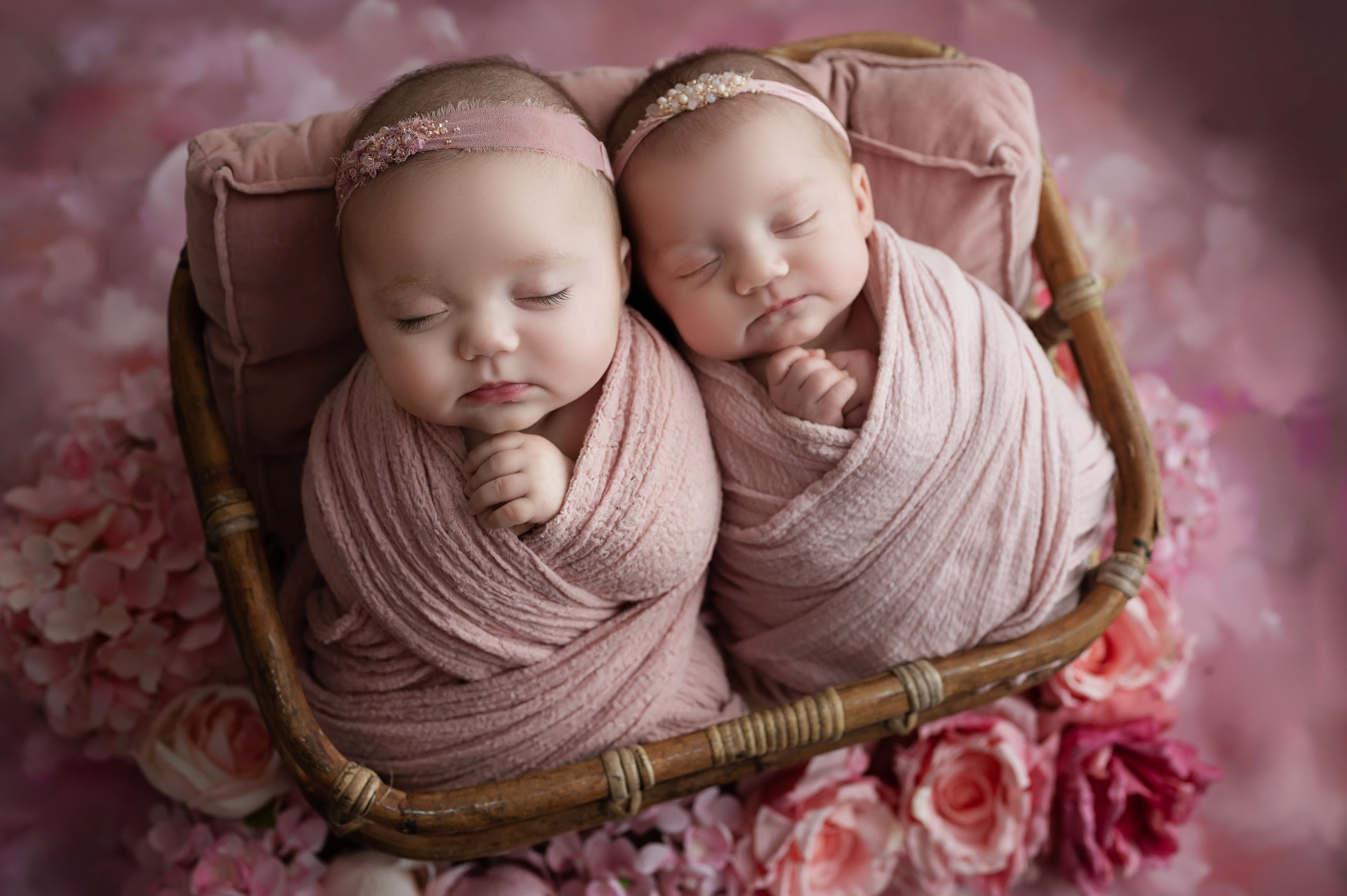 Newborn
Tiny toes, and tiny noses. Keep them small with a newborn session, and you'll always remember the feel of those satin smooth baby cheeks!
Your Hudson Valley Newborn Photographer
Love, love, love Nicole and Lollipop Woods. We've used her for our maternity photos, newborn photos, Christmas photos and 1 year photos for our daughter! She does a great job and prices are fair and her turn around time on getting your photos back to you is reasonable. Always happy with her quality of work and patience with our little one!
Service Area
Lollipop Woods Photography services the greater Hudson Valley - our studio is located at 5 Route 376 Hopewell Junction, NY 12533
Menu
Sessions | Maternity
Fresh 48 | Newborn
Milestone | Birthday
Design & Branding by Gabrielle Scarlett of Pixel & Ink Branded Media | All Photography is copyrighted by Lollipop Woods Photography and cannot be used without explicit permission | PRIVACY POLICY