Thanks for Subscribing!
You'll receive a welcome email very shortly to your inbox (if you don't, please check your spam!) and then, of course, updates about the up and coming sale!!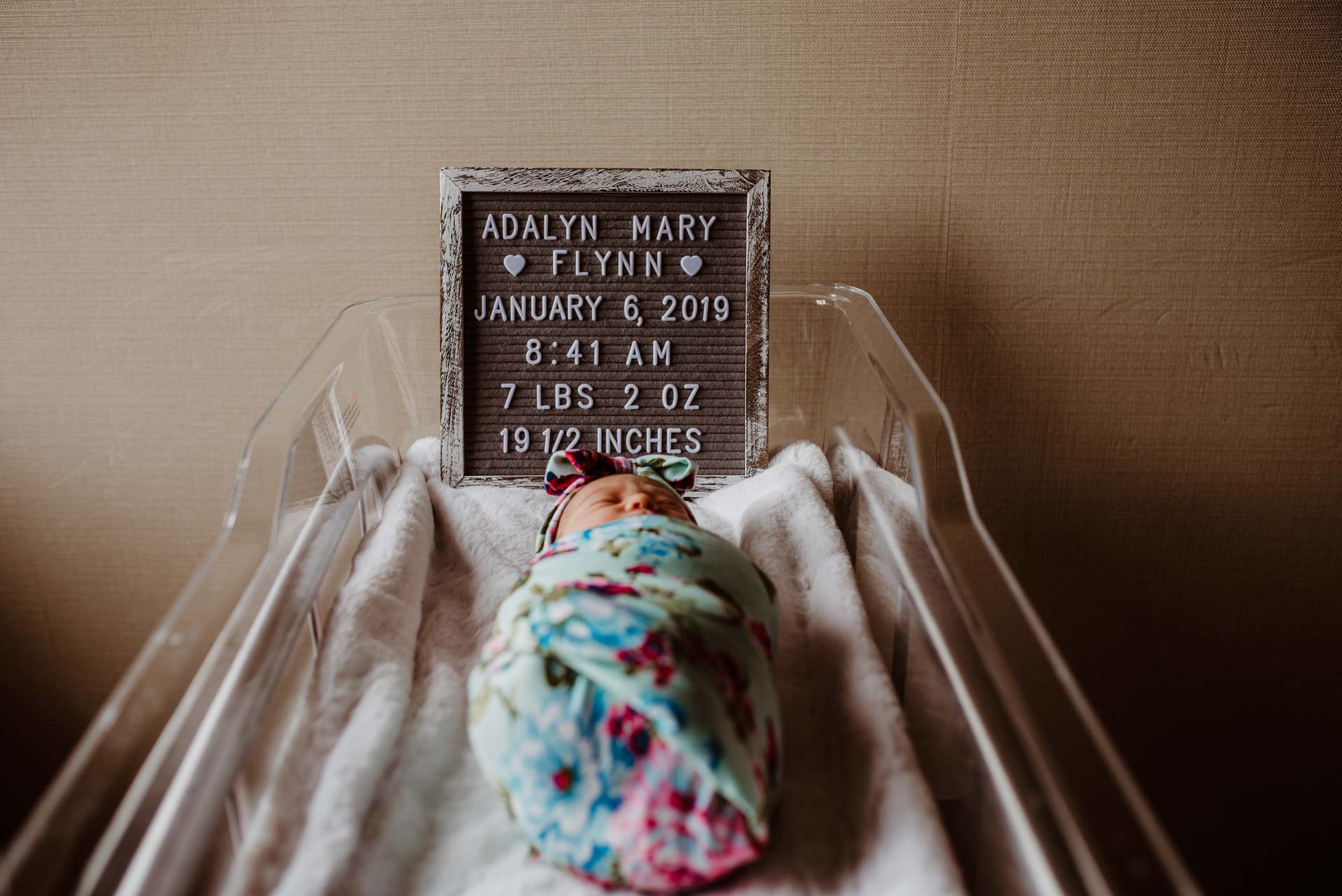 Fresh 48
Those first few moments go by in a flash - and they're ones you'll definitely want to be able to look back on! Trust me.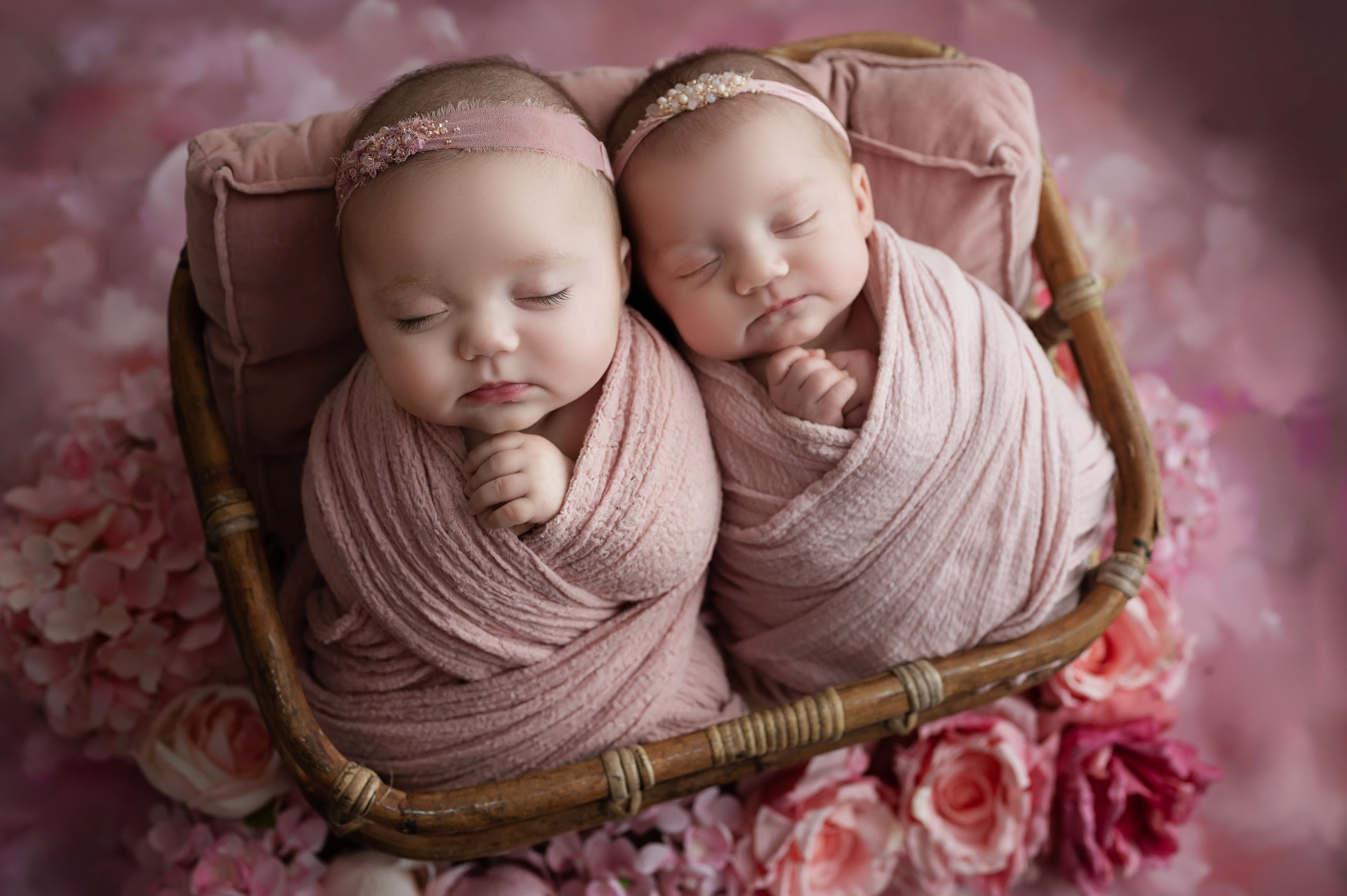 Newborn
Tiny toes, and tiny noses. Keep them small with a newborn session, and you'll always remember the feel of those satin smooth baby cheeks!
Your Hudson Valley Newborn Photographer
Love, love, love Nicole and Lollipop Woods. We've used her for our maternity photos, newborn photos, Christmas photos and 1 year photos for our daughter! She does a great job and prices are fair and her turn around time on getting your photos back to you is reasonable. Always happy with her quality of work and patience with our little one!
Service Area
Lollipop Woods Photography services the greater Hudson Valley - our studio is located at 5 Route 376 Hopewell Junction, NY 12533
Menu
Sessions | Maternity
Fresh 48 | Newborn
Milestone | Birthday
Design & Branding by Gabrielle Scarlett of Pixel & Ink Branded Media | All Photography is copyrighted by Lollipop Woods Photography and cannot be used without explicit permission | PRIVACY POLICY